三義靜思茶園
San Yi Jing Si Tea Plantation
三義靜思茶園秉持 證嚴上人悲心護大地的精神理念耕耘,又有無數善心、善行的慈濟志工用心呵護。今日的三義靜思茶園,展現欣欣向榮的生態,汲取天地日月精華的茶樹使茶葉品質提升、產量增加,不只提供民眾健康的茶飲,更是「大地健康、眾生平安」的見證。
The San Yi Tea plantation is cultivated with the spirit of compassion and protection of the earth by Venerable Master Cheng Yen, and cared for by numerous Tzu Chi volunteers with kind hearts and good deeds. For the time being, the Sanyi Jing Si Tea Plantation has a thriving ecology, and the tea trees that draw on the essence of the sun and moon have improved the quality of the tea leaves and increased production, providing not only healthy tea for the public, but also a testimony to the "health of the earth and the peace of all beings".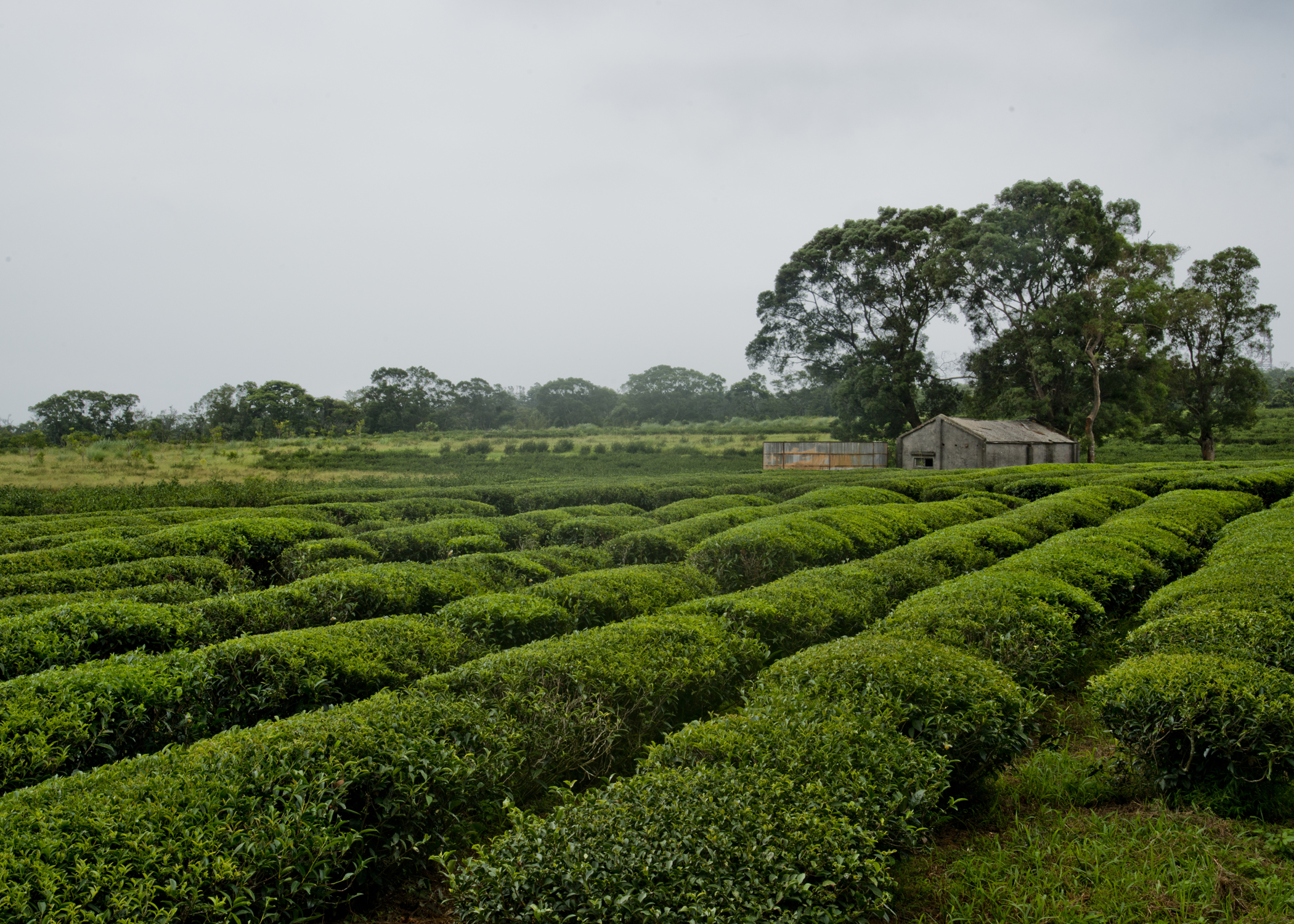 證嚴上人對靜思茶園的要求
Master Cheng Yen's aspiration of Jing Si tea plantation
在上人的慈示下,本著:「尊重土地,關懷生態,敬天愛地」的理念,我們以友善耕作的方式,進行自然有機農法來經營、管理這片茶園。
Under the guidance of Master Cheng Yen and with the philosophy of "respect for the land, care for the ecology, respect for nature and love for the earth".
We manage the tea plantation with friendly farming practices and natural organic farming methods.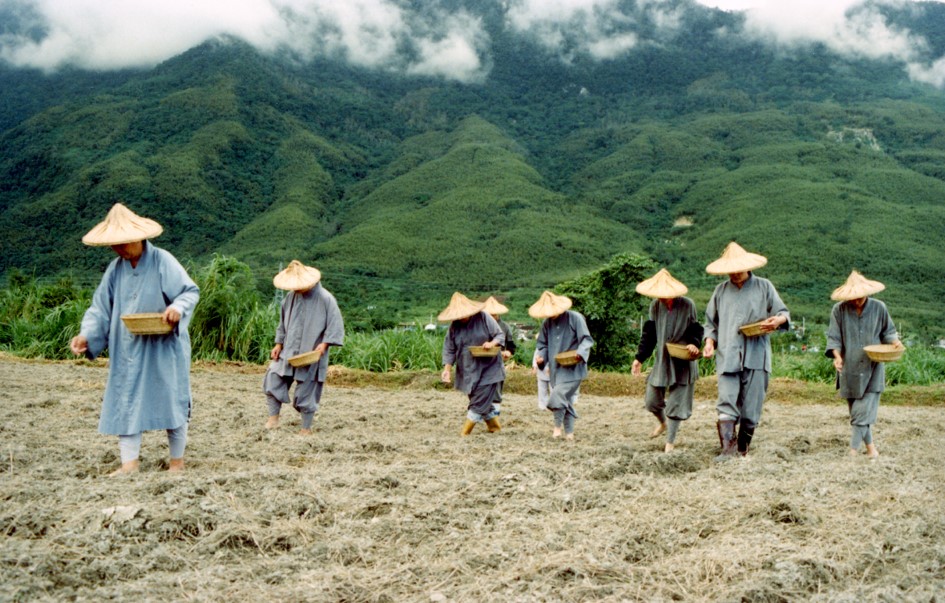 茶園的耕作方式
Farming practices of the tea plantation
•順應節氣有機農耕…三義靜思茶園僅以大自然雨水霧氣灌溉,所以水土保持是非常重要的。
-Organic farming in accordance with the seasons... The Sanyi Tea plantation is irrigated only by rain and mist from the nature, thus soil and water conservation is very important.
•自然為師眾生平等皆有靈性,真正的有機就是眾生平等。順應自然界的食物鏈,蟲鳥吃剩下的,才是我們的。
-Nature is supreme and all beings are equal, thus true organic farming means that all beings are equal. We follow the food chain of nature, and what is left over from the insects and birds is ours.
•茶園不施農藥與化肥,扶持土地恢復本具的自行修復能力,有健康的土地才能換來富含自然有機養分的土壤,茶葉的質與量也才能相對的提升。
-The tea plantation is free from pesticides and chemical fertilisers, supporting the land to regain its natural ability to repair itself, and only with healthy land can we exchange it for soil rich in natural organic nutrients, and the quality and quantity of tea leaves can be relatively improved.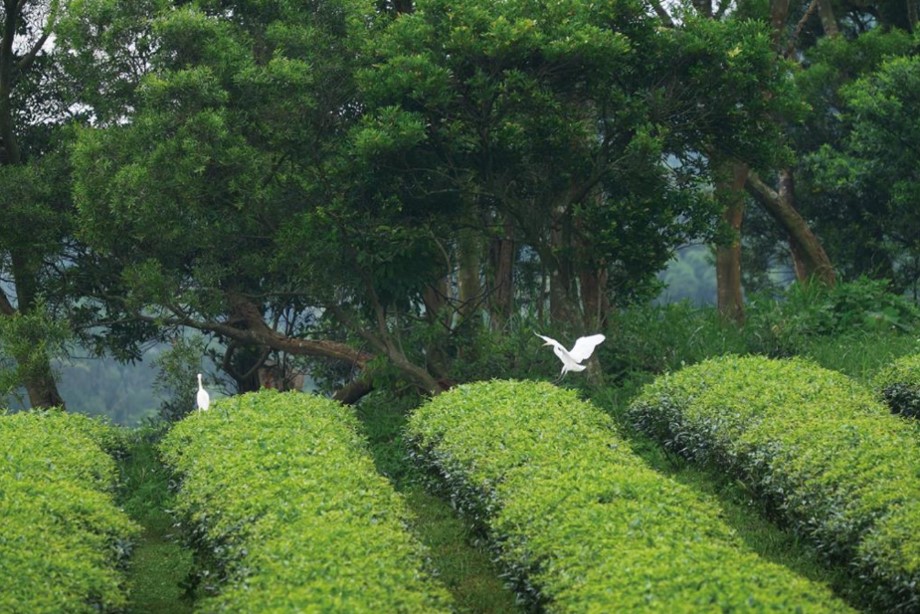 淨斯有機茶 專利標準
Jing Si Organic Tea's Patent Standard
通過SGS農藥安全檢驗,470種檢驗合格標準。自慈濟基金會從台灣農林公司接手後,便秉持上人敬天愛地的理念,三義茶園這塊土地便開始休生養息,不再使用農藥、化肥、除草劑。
Passed 470 tests according to the SGS pesticide safety test. Since the Tzu Chi Foundation took over from the Taiwan Agricultural and Forestry Corporation, the land at the San Yi Tea Plantation, has been resting and recuperating from the use of pesticides, chemical fertilisers and herbicides, in accordance with the philosophy of Master Cheng yen's respect for the nature and love for the earth.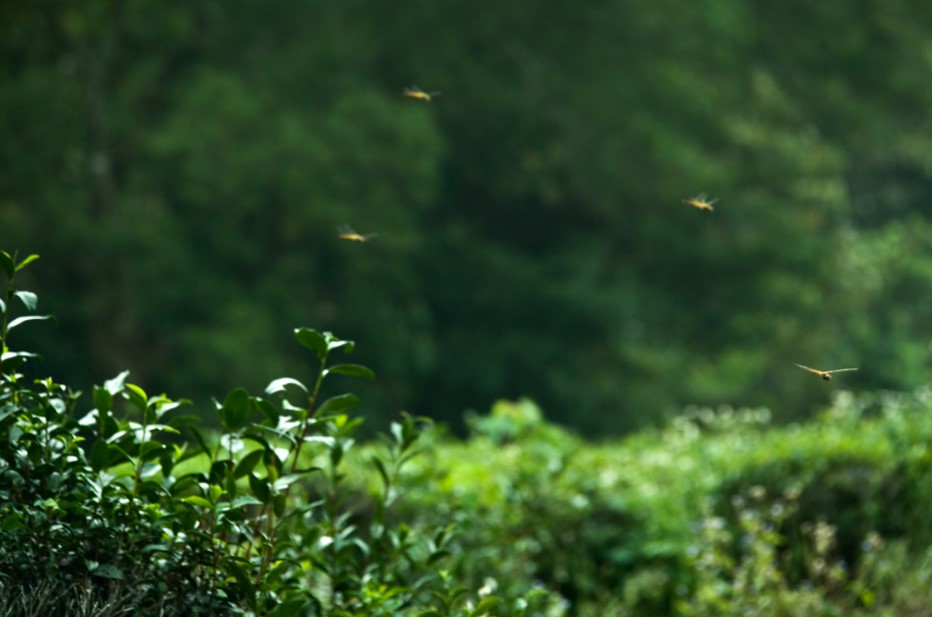 •2007年申請慈心有機認證。
-In 2007, application for Organic Certification from CiXin.


• 2010年9月14日慈心認證通過。
-On September 14, 2010 passed Cixin organic certification.


• 2013年6月申請國立中興大學有機認證。
- In June 2013, application for organic certification from National Chung Hsing University.


• 2016年9月13日中興大學有機認證之檢驗正式通過,
-On September 13, 2016 the inspection of the organic certification of Chung Hsing University was officially passed.


• 2016年10月正式取得有機茶證書核發。
-In October 2016, the organic tea certificate was officially issued.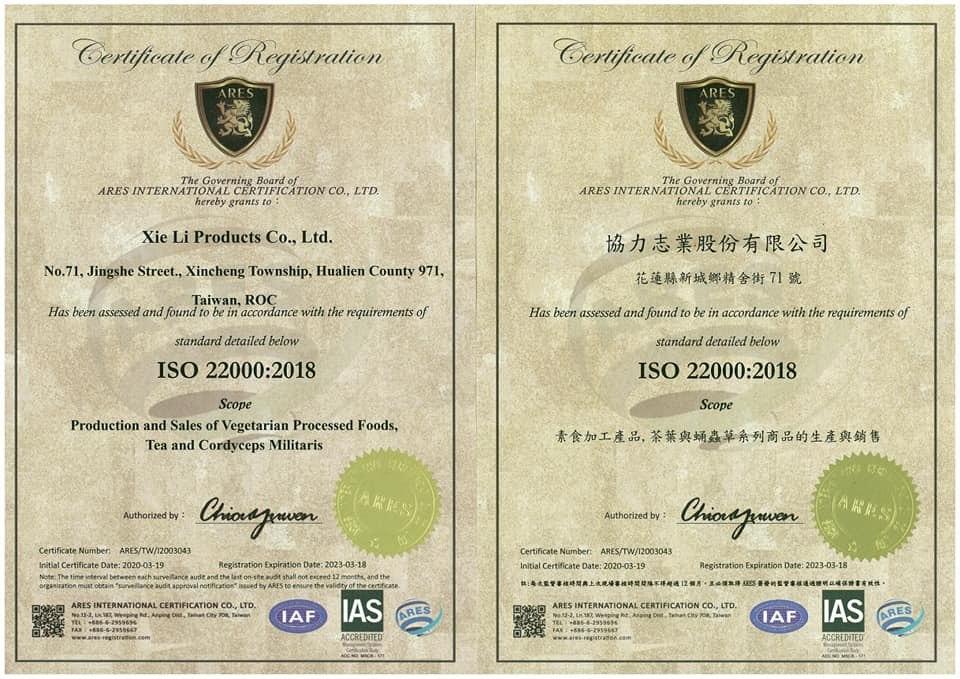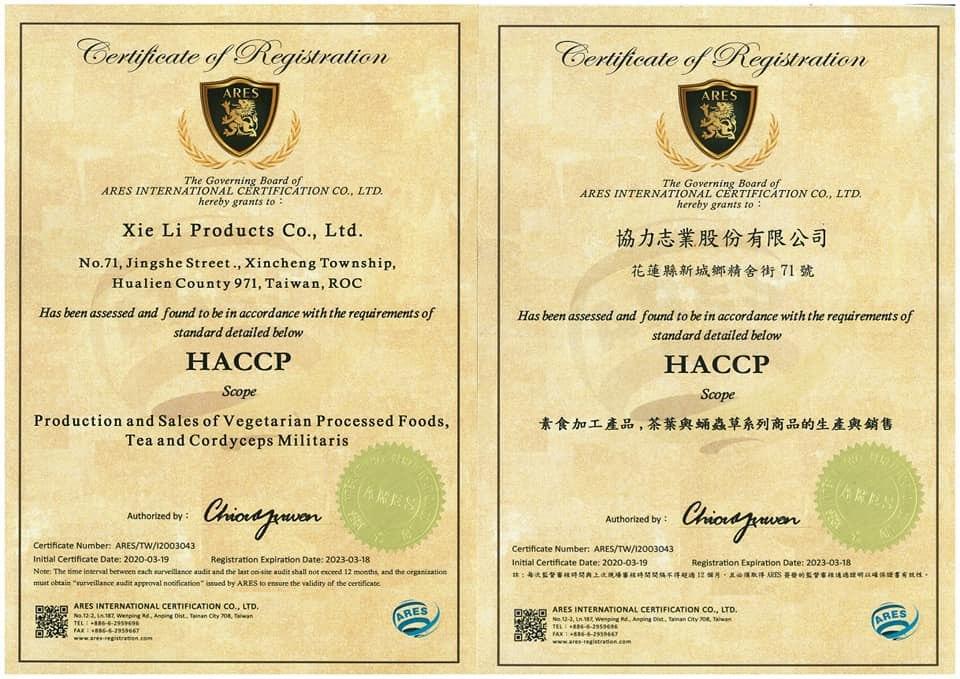 自然耕法 生態茶園 無農藥殘留
Natural farming method Ecological tea garden No pesticide residue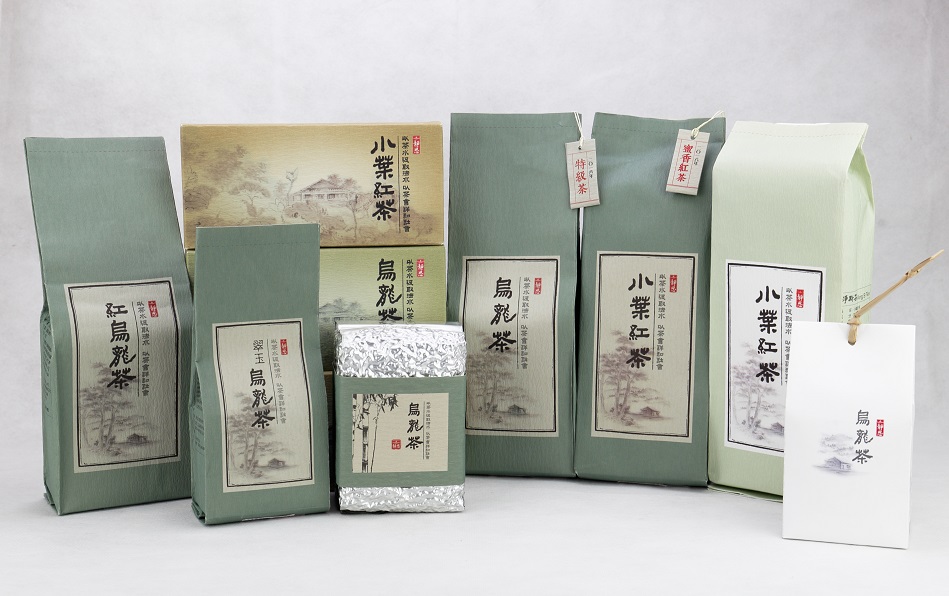 Powered by Froala Editor